Contact Us
Show us what you can do today!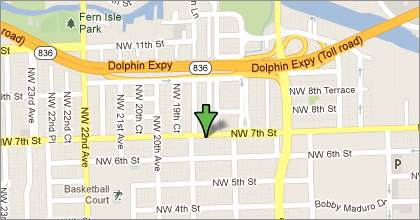 Corporate Headquarters
Integrated Security Systems
1876 N.W. 7th Street
Miami, Florida  33125
For general assistance please contact:
Phone: 305-324-8800
Toll free: 888-670-2226
Fax: 305-324-0008
info@teamiss.com
To email the Service Group:
service@TeamISS.com

Our Services
Whether you're a single industrial building or a multi-campus healthcare facility, you need a custom designed and technologically advanced security system based on your company's specific needs.